Wynwood Walls 2013 took place this week during Art Basel Miami with the theme "Women on the Walls". The mural project featured contributions by top female artists including Faith 47 from South Africa and Kashink from Paris who were commissioned by Goldman Properties to paint new artworks in the Wynwood Arts District. Hundreds of artists descended on Wynwood during Art Basel Miami week. BA Street Art was there and here are some of our favourite photos of the new interventions.
Faith 47
Kashink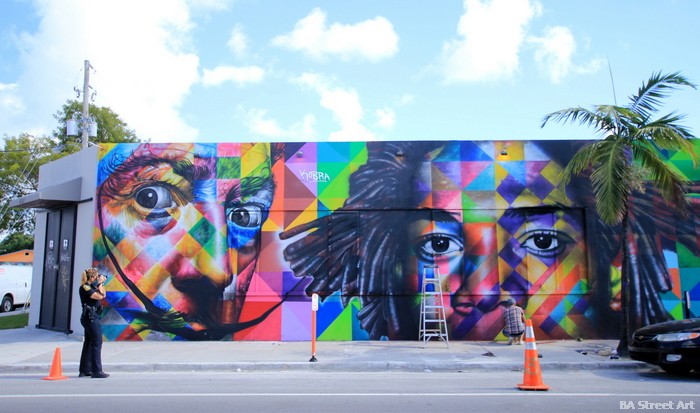 Kobra – female police officer stopping for a photo opportunity
Armadillo by ROA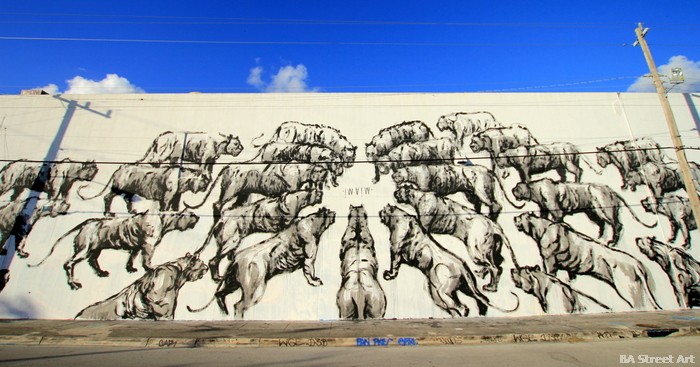 Jaz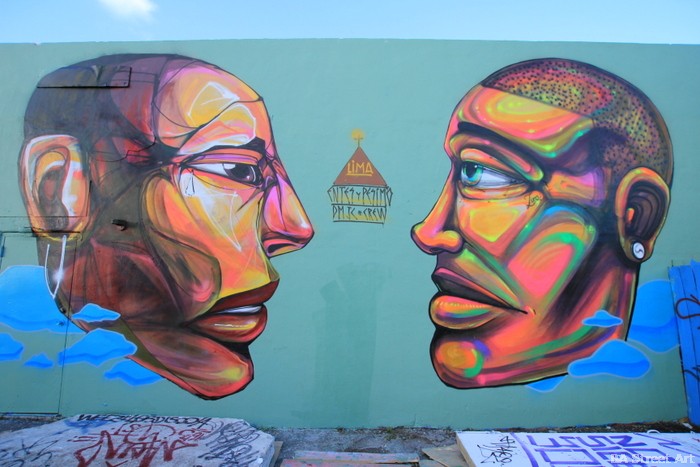 Entes and Pesimo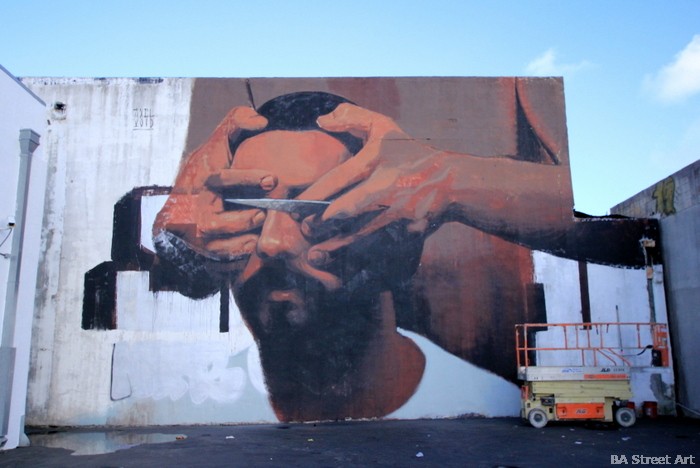 Axel Void (work in progress)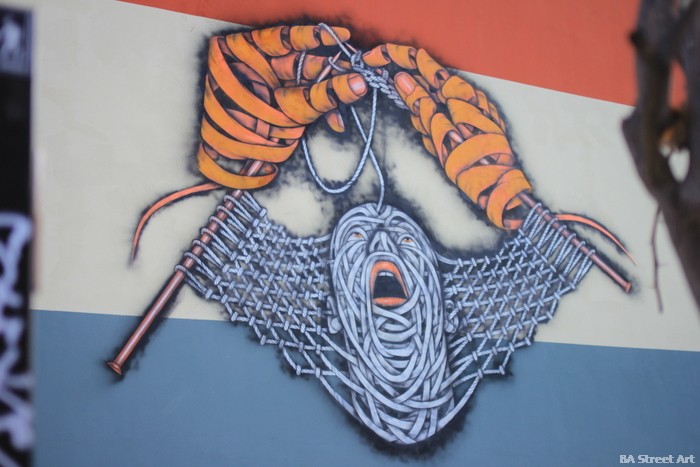 Otto Schade from Chile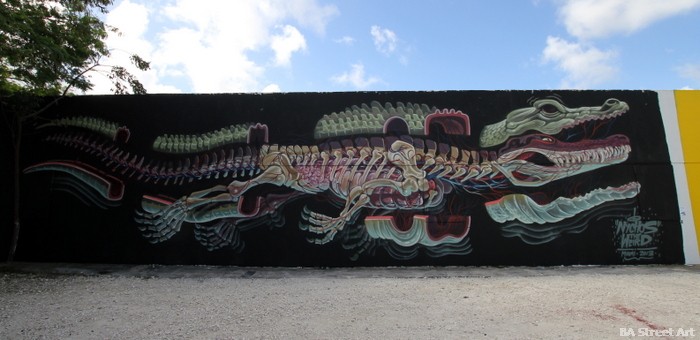 Nychos from Vienna
Pete Kirill painting his new mural entitled "Missy Monroe"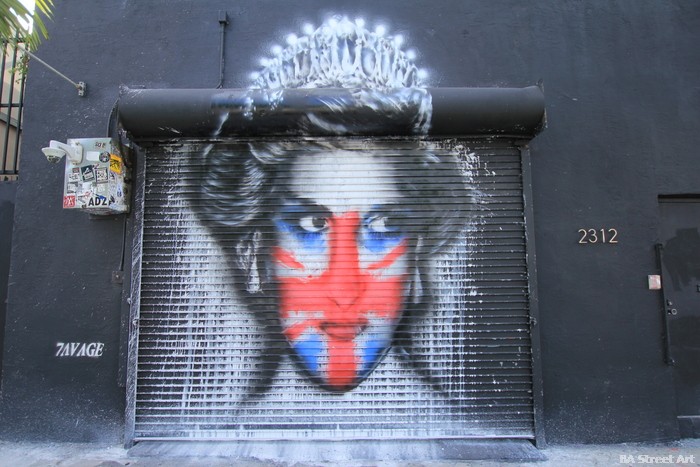 7avage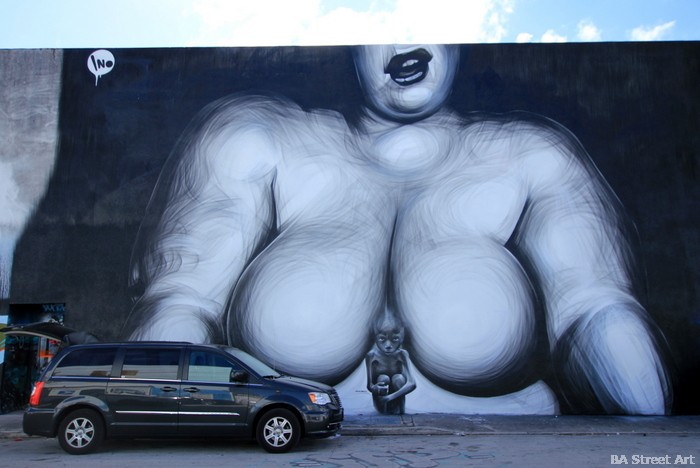 INO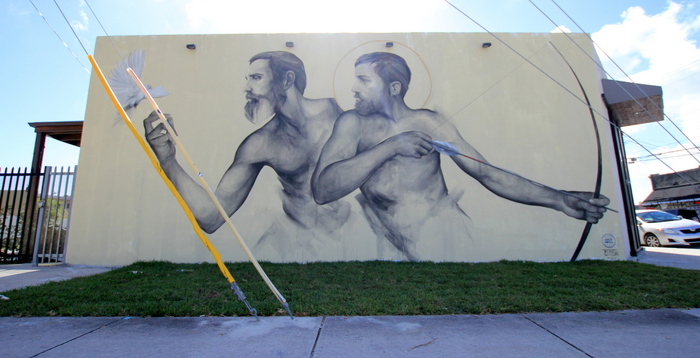 Evoca1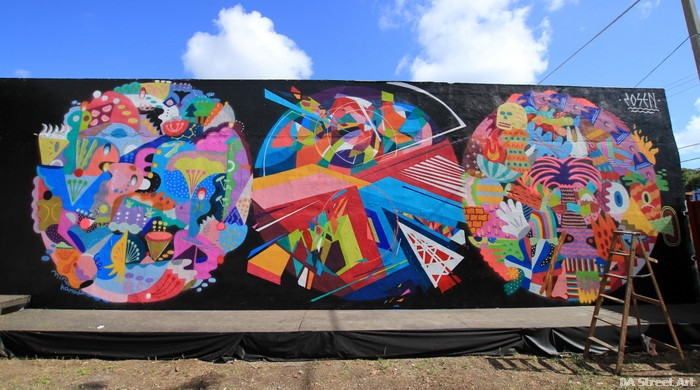 Posen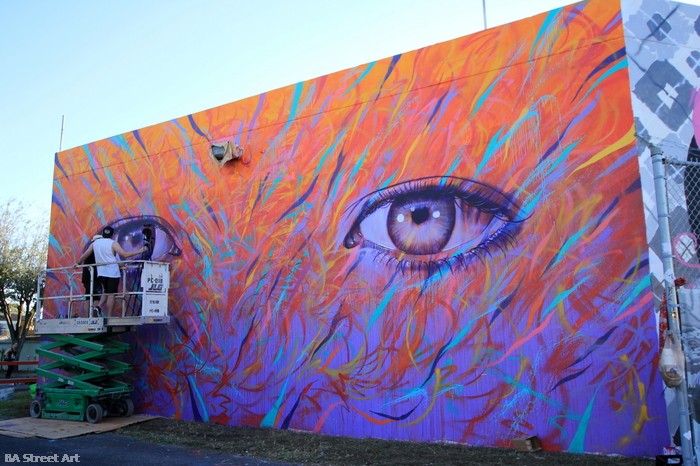 Rone and Mad Steez from Australia
Matt from BA Street Art also had the pleasure of meeting legendary street art and graffiti photographer Martha Cooper who was at Wynwood Walls.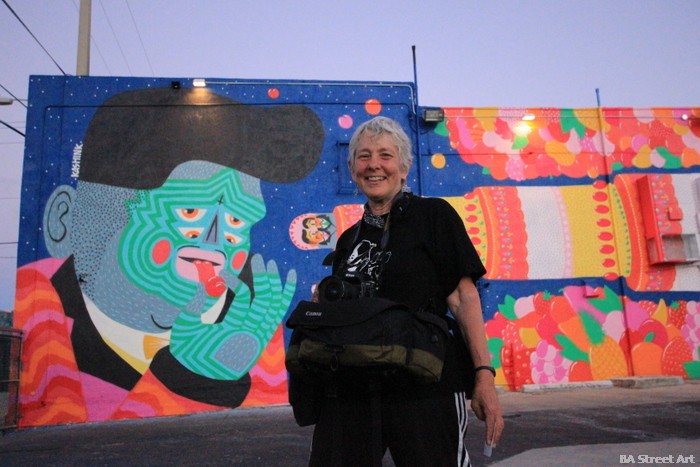 Martha Cooper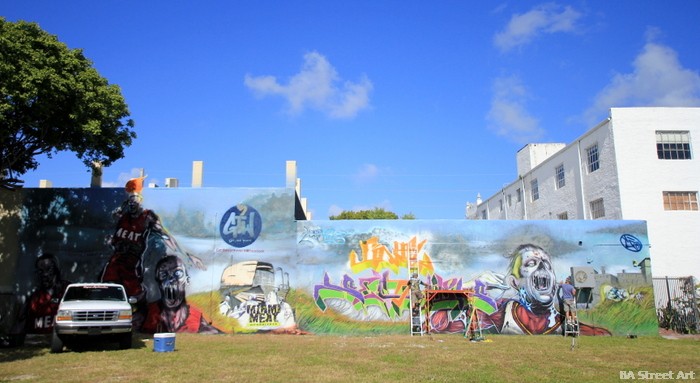 Miami Heat Zombie graffiti by Duo, Devo, Sens and Klue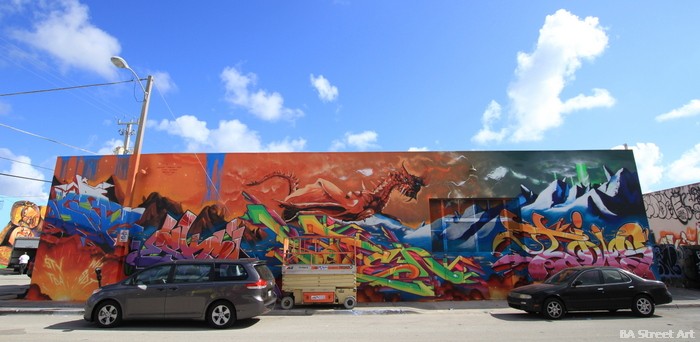 Eskae, Treag, Dar, Diws and Soten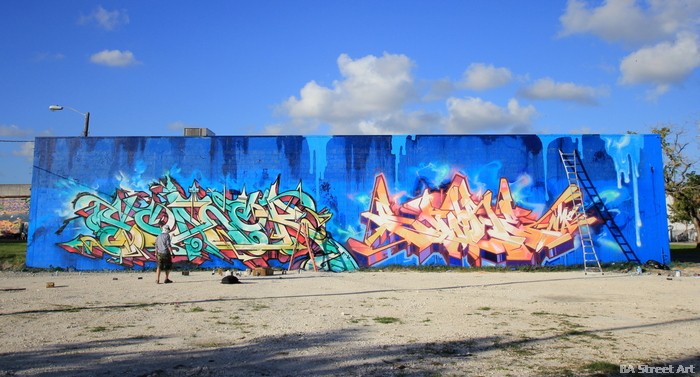 Graffiti artists Scaner and Stare from Montreal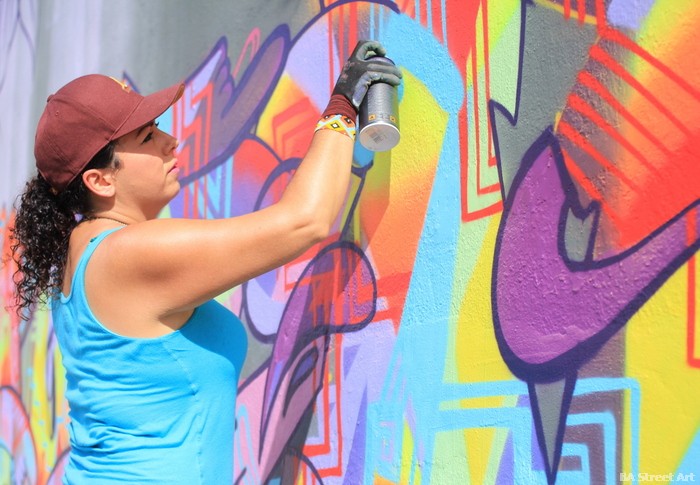 Artist Few and Far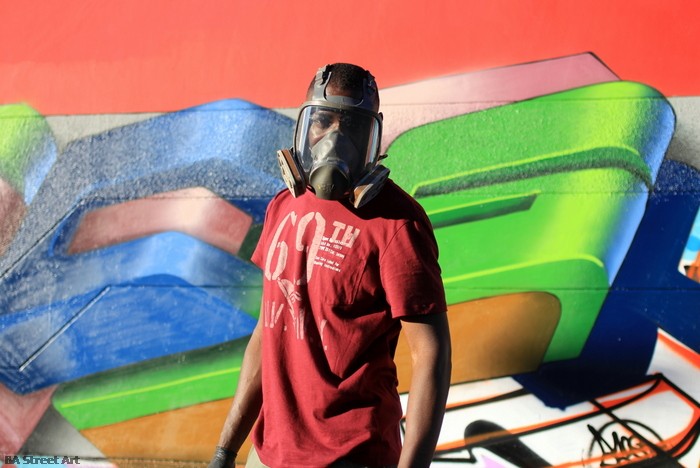 Lovepusher from London
All photos © Buenos Aires Street Art