Colombian street artist Guache has been in Buenos Aires and painted a new mural in the city. Photos by Buenos Aires Street Art.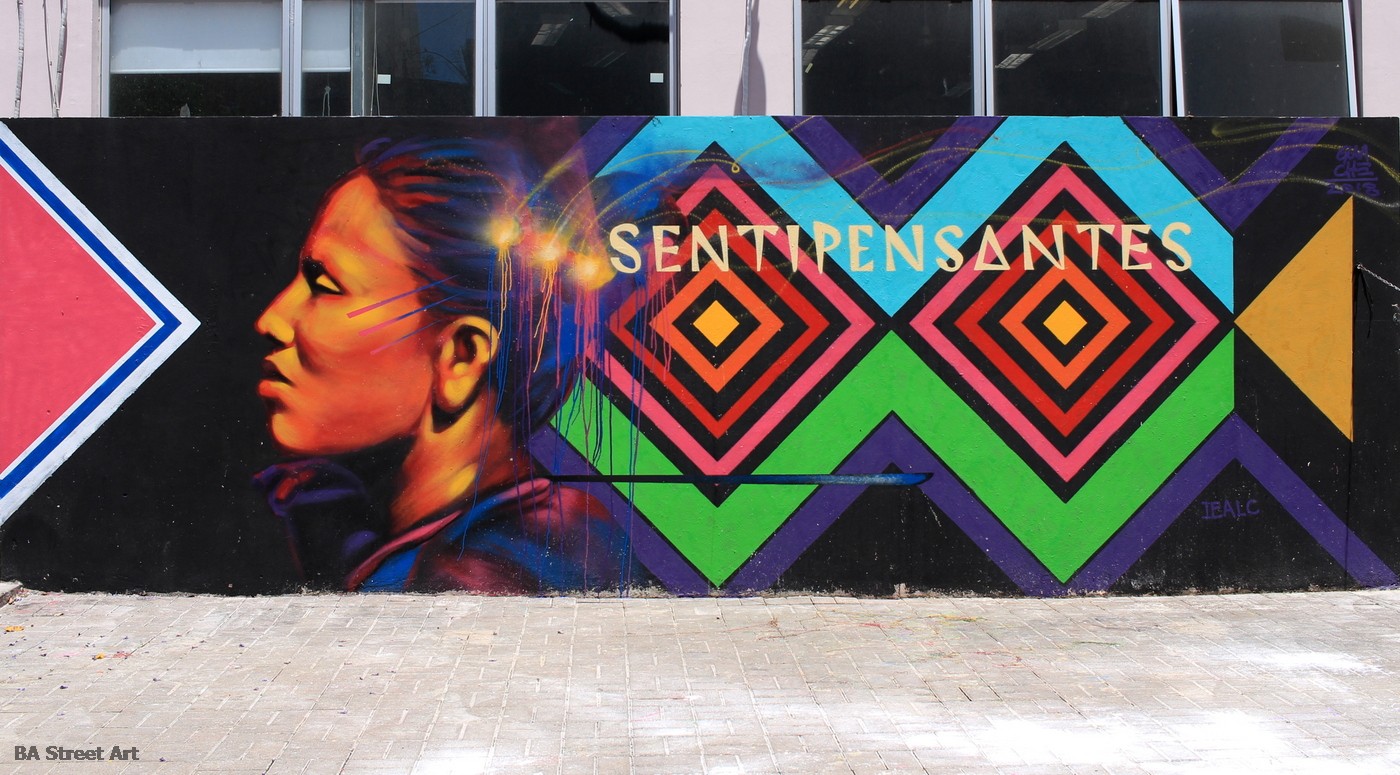 The new artwork features a portrait of a Colombian woman and the message 'SENTIPENSANTES'.
The artwork has been painted at the Facultad de Sciencias Sociales at the University of Buenos Aires.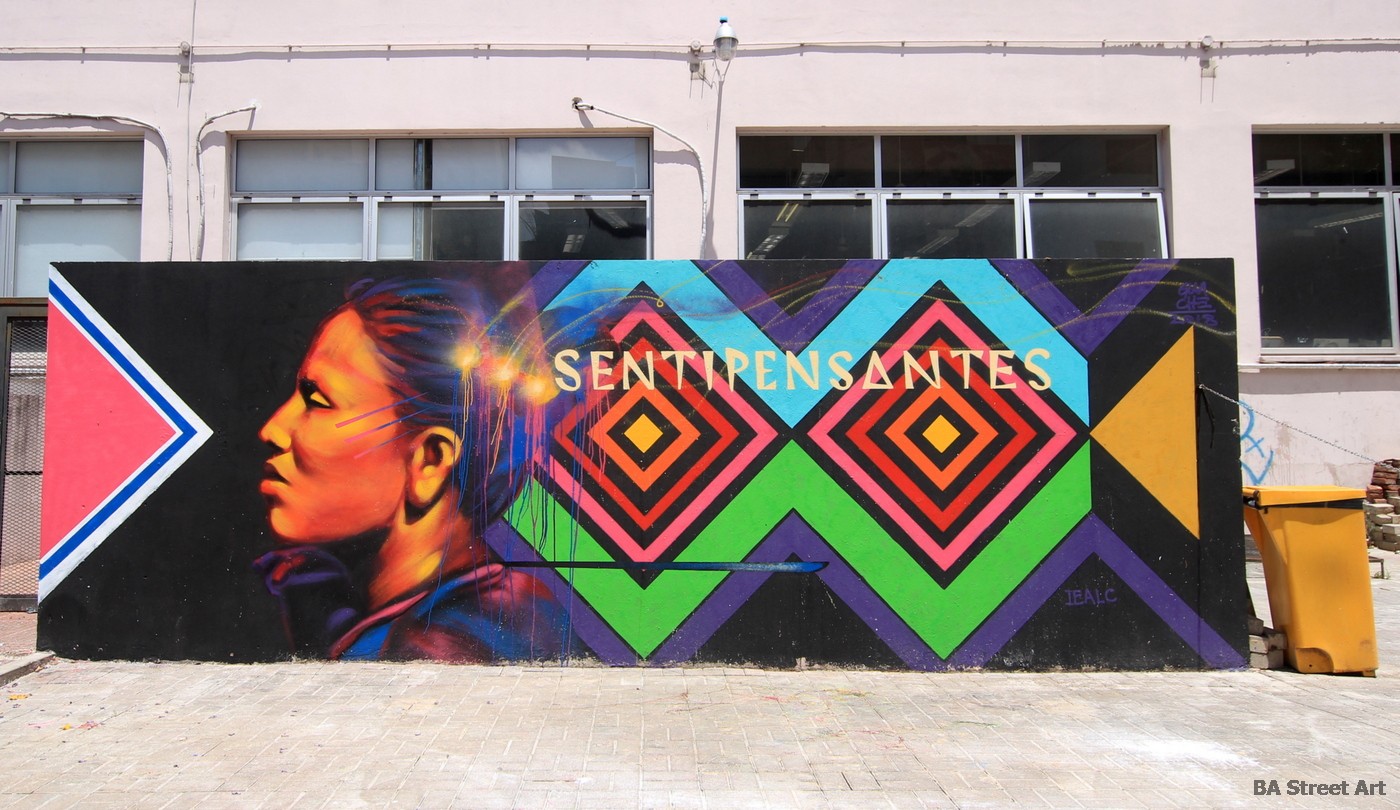 All photos © Buenos Aires Street Art