Argentine artist Claudio Baldrich finished painting new designs in a tunnel in Beccar, San Isidro, Buenos Aires two weeks ago.
The artwork measures 100 metres in length and decorates a new tunnel that passes under the railway line at F. Varela and Avenue Centenario.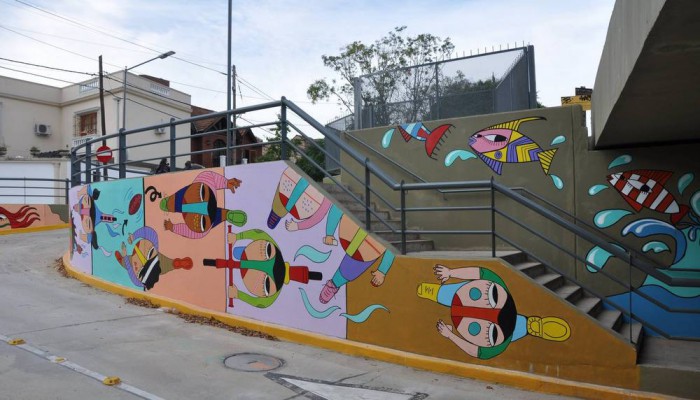 Baldrich was chosen by San Isidro District Council to paint the mural in his home town and the mural features some of his typical colourful characters.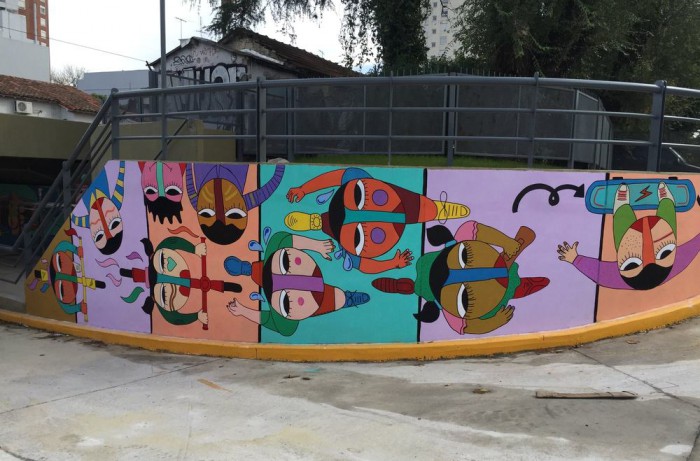 Underpass in Beccar, San Isidro

Photos: Claudio Baldrich. Check out more works by Claudio at www.claudiobaldrich.com.ar