Buenos Aires Street Art is proud to team up with Google Cultural Institute as one of its 30 global partners helping to document street art and graffiti around the world in an online digital photo library.
Google Street Art Project featuring a collection of photos published on our website
The Google Street Art Project was launched last night simultaneously in Buenos Aires and Paris. Buenos Aires Street Art has uploaded more than 270 high resolution images of some of the best street art and graffiti in and around Buenos Aires. Check them out here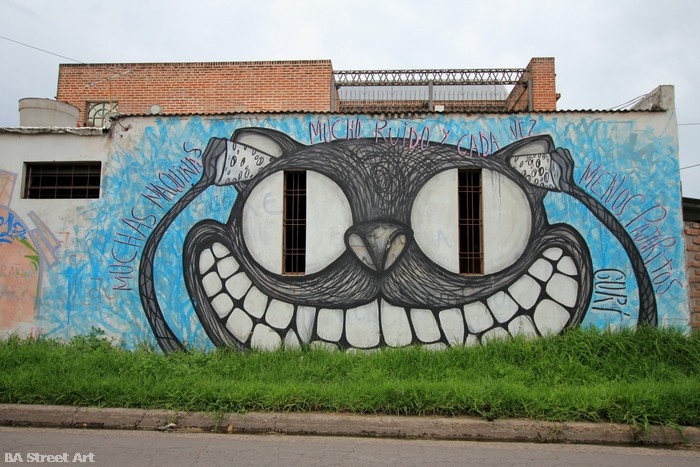 Guri
Over the last five years, Buenos Aires Street Art has published thousands of photographs on our blog keeping our readers around the globe up to date with the latest street art and graffiti as it hits the streets of the Argentine capital. Buenos Aires Street Art founder Matt Fox-Tucker said: "Our diverse collection of photos includes works by more than 130 different artists in Buenos Aires, young and emerging artists as well as well-known international artists. We fully support the Google Street Art Project and it's a great initiative to promote urban art in Argentina and bring it to a wider audience"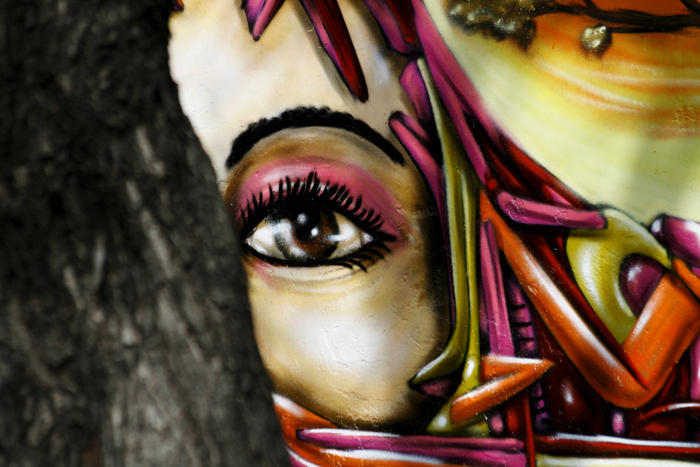 Carlos Betao at Zig Zag (Photo: Adri Godis)
We have also included three different collections of photographs. The first showcases some of the best photos of artworks by international and local artists Buenos Aires – a graffiti and street art capital. The second exhibition features photos of some of the biggest murals in the city in the Villa Urquiza and Coghlan Art District. And the third exhibition documents the making of the biggest mural in the Argentine capital in August 2013 – Martin Ron giant mural in Villa Urquiza.