Chichester Street Art festival took place a few weeks ago in England with some world famous street artists painting at numerous sites around the city. BA Street Art was in the UK last week and went down there to check out the new artworks.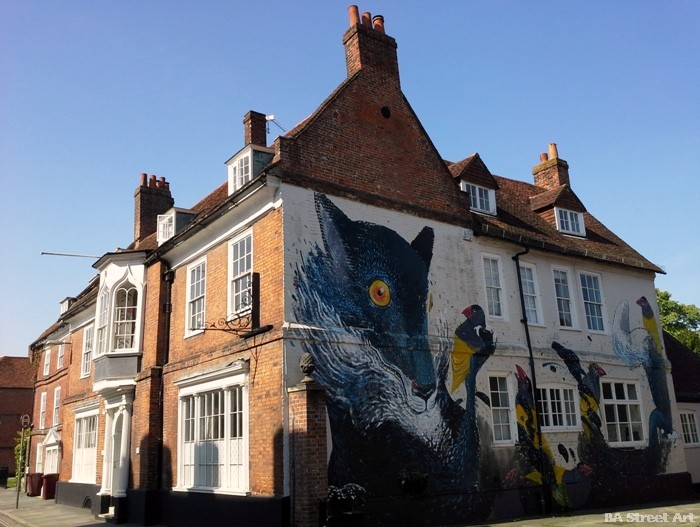 Hitnes at Chichester Street Art Festival
Artists making interventions in the historic market town in West Sussex included Roa, Liquen, Nunca, Phlegm , Hitnes, Run, Thierry Noir, Stik, Dscreet, Cityzen Kane and The Rolling People.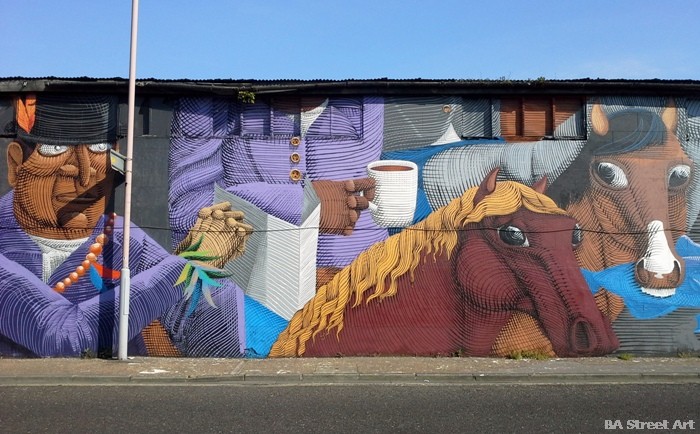 Nunca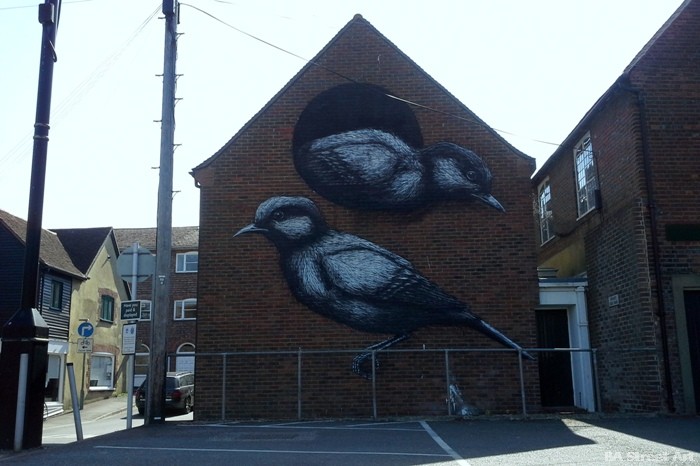 Blue Tits by Roa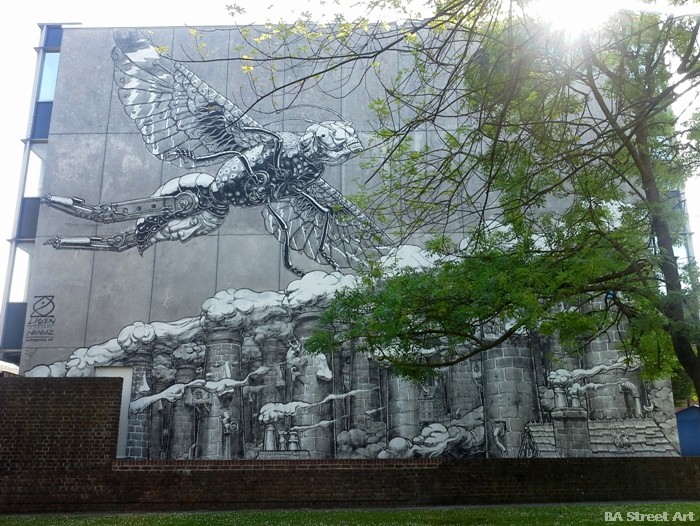 Liquen at Metro House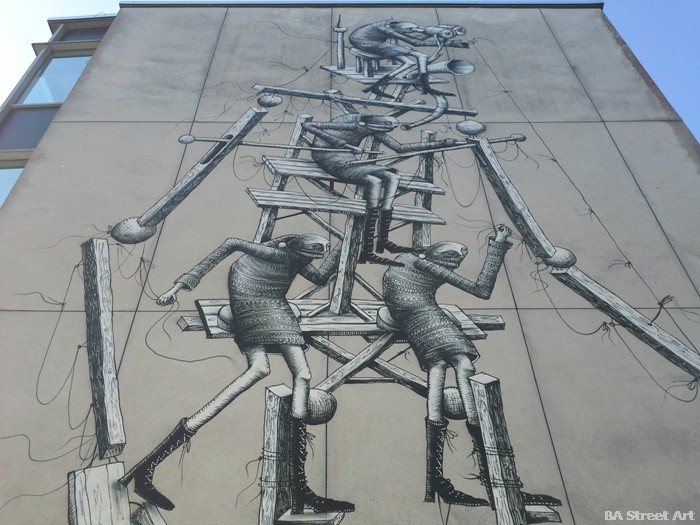 Phlegm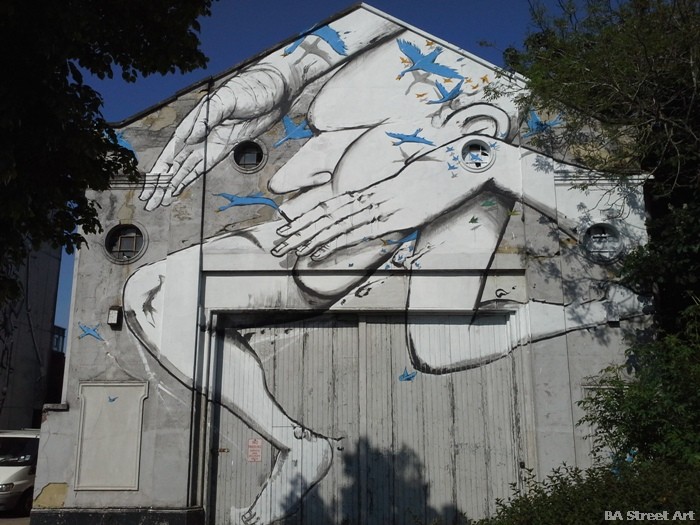 Run
Christiaan Nagel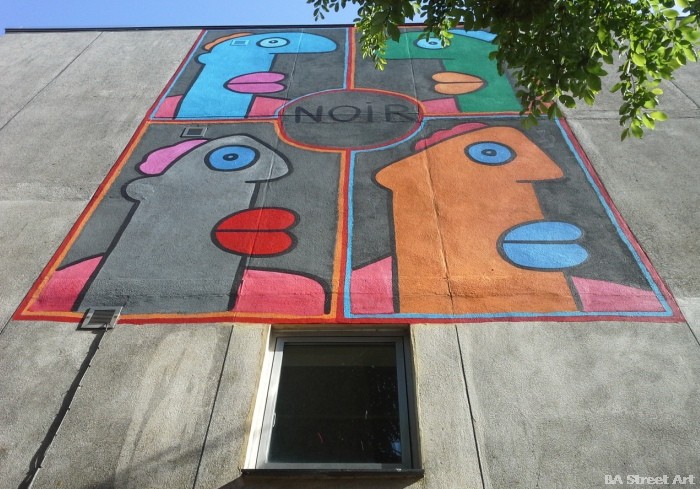 Thierry Noir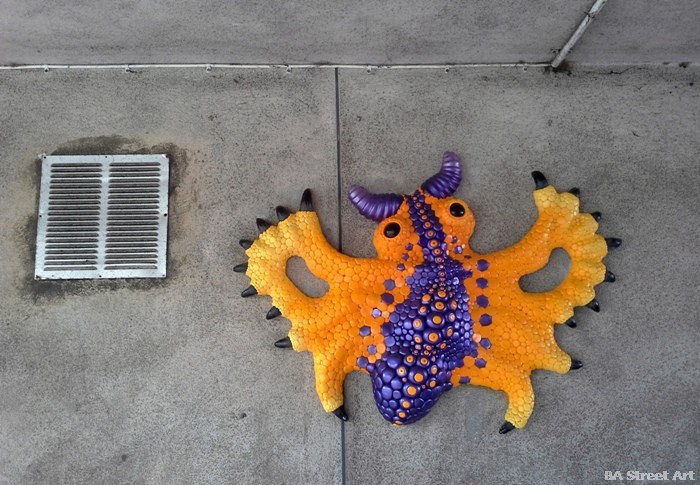 Cityzen Kane
Stik
Roa mural in car park behind Pallant Picture Gallery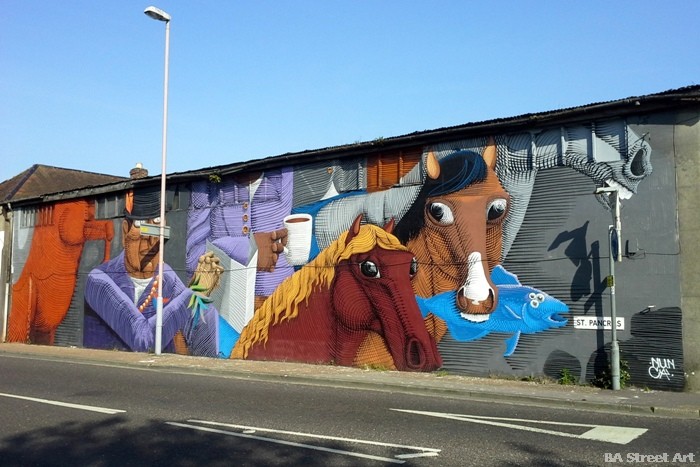 Mural by Nunca along St Pancras Street close to Sainsbury's
Mural by Italian street artist Run at Old Electric Cinema
Hitnes along North Street
The festival was organized by Street Art London and National Open Art Competition.
All photos © Buenos Aires Street Art