Previous Reading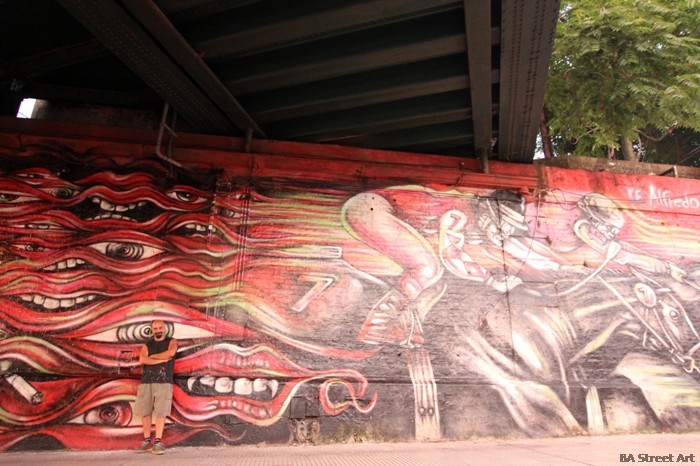 Continue reading
Pelado completes Carlos Gardel mural in Palermo
January 7, 2013
Pelado completed his spectacular mural named "Por una Cabeza" near the Hippodrome in Palermo last night. The design features a...
Next Reading
Continue reading
Roa and Ever new mural in Buenos Aires
January 9, 2013
Roa ended his trip to Buenos Aires in style after finishing a fantastic new mural with Ever. Exclusive photos from...