Dulwich Street Art Festival 2013
Dulwich Street Art Festival took place a few weeks ago in South London with street artists painting a series of public murals around the town inspired by artworks held by Dulwich Picture Gallery.  Artists taking part included Roa, Nunca, Run, Mad C, Phelgm, Hitnes Reka, Thierry Noir, Dscreet,, Mad C, Kid Acne. and Zezao.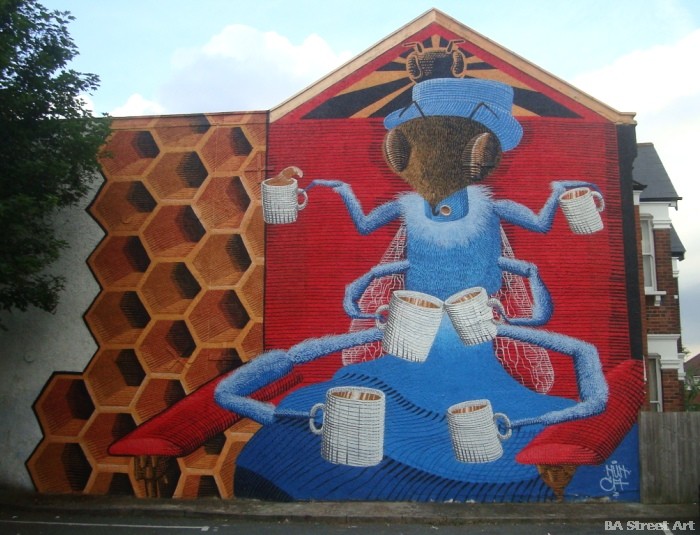 Dulwich Street Art Festival mural by Nunca
BA Street Art was in London last week and went down to Dulwich to check out the new artworks.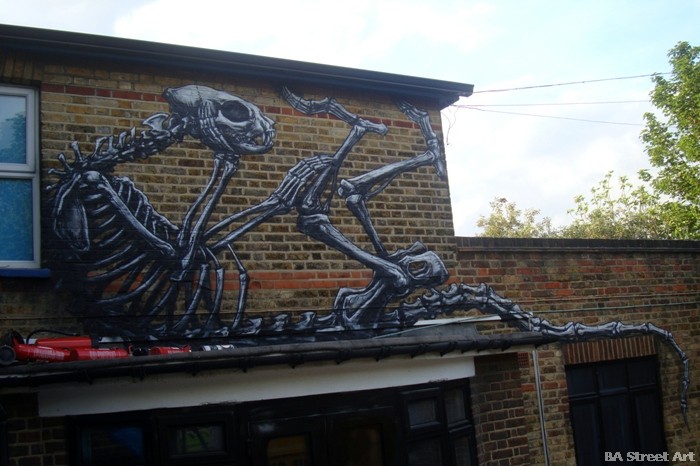 Roa
Arists also painted the inside and outside of a house inside that is due to be demolished.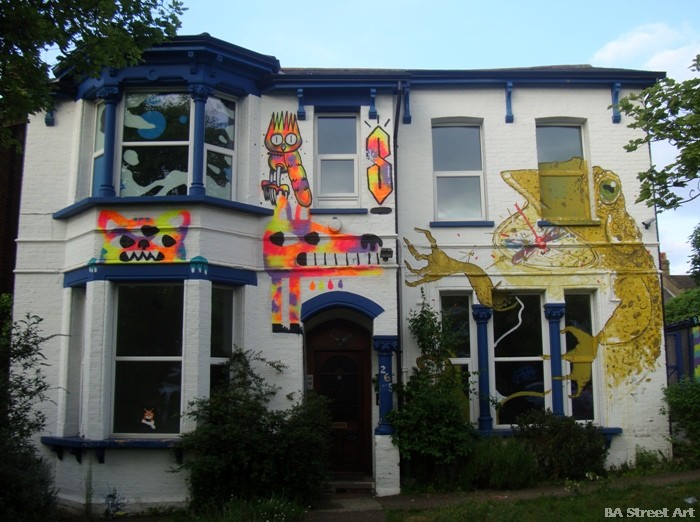 House with interventions on the front facade by Malarky, Dscreet and Hitnes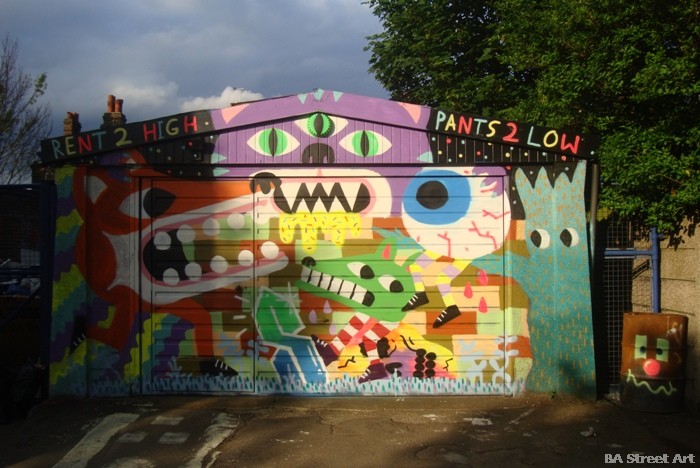 Malarky
Hitnes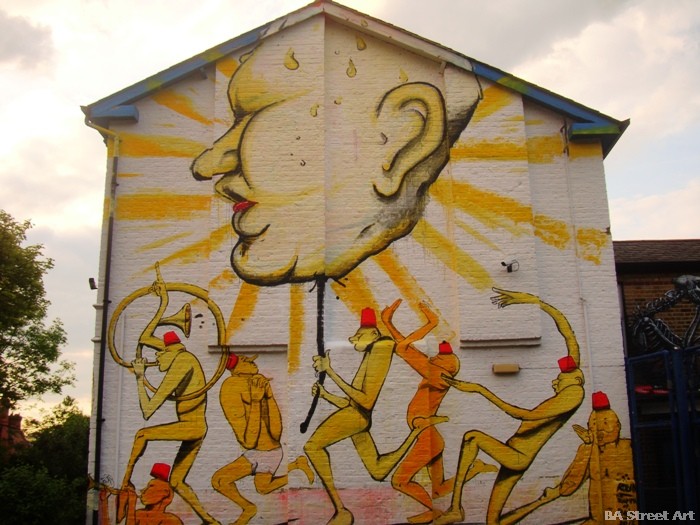 Run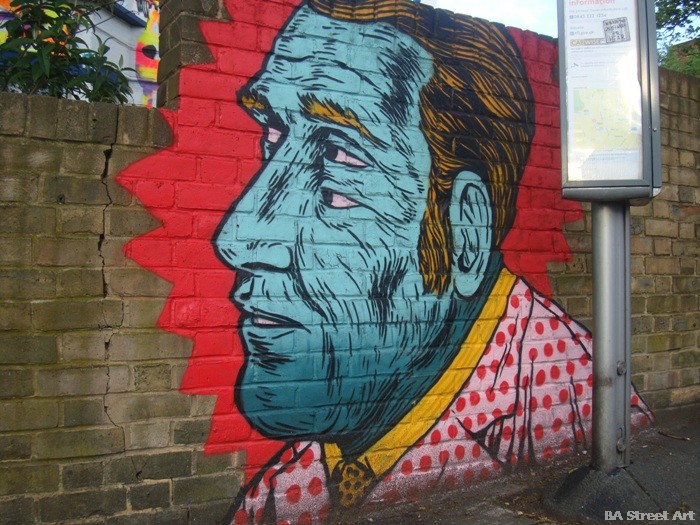 Broken Fingaz Crew
Designs by Run and Mushroom by Christiaan Nagel and cigarette by Kid Acne
Christiaan Nagel, Pablo Delgado and Ben Wilson also made interventions at the house. Project was organized by Street Art London with Dulwich Picture Gallery.
All photos © Buenos Aires Street Art