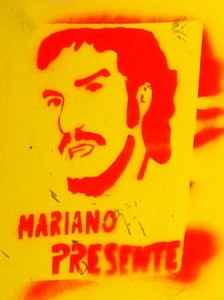 Mariano Ferreyra graffiti trial and punishment
Mariano Ferreyra political stencil graffiti is all over Buenos Aires and are particularly common around Plaza de Mayo and along
Read more.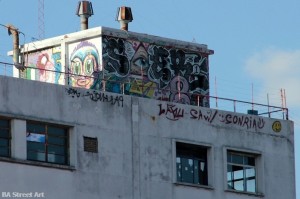 Rooftop graffiti in Chacarita
Train stations and railway lines are popular places for graffiti artists to paint. These designs and tags by artists including
Read more.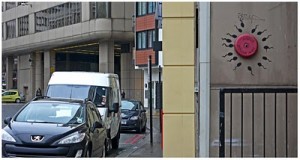 Sperm Alarm: Banksy's first artwork of 2011
While Banksy has been in the news again with a 'hoax' listing on EBay trying to sell his identity for
Read more.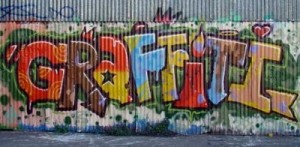 buenosairesstreetart.com on list of best street art blogs
buenosairesstreetart.com features alongside Wooster Collective, Pure Graffiti, Fat Cap and our friends at Brooklyn Street Arton a new list of
Read more.