Previous Reading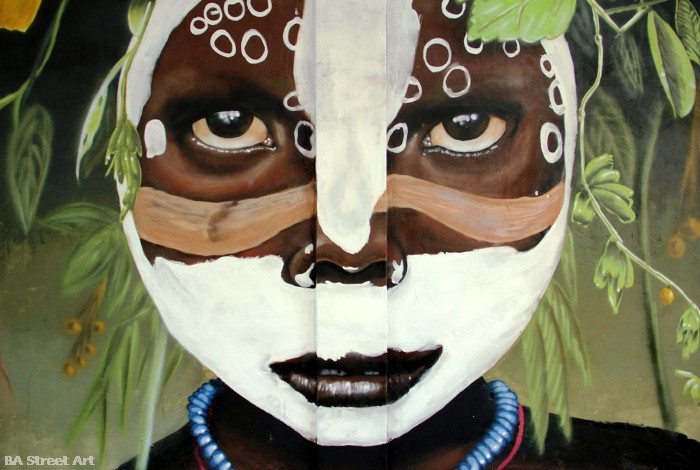 Continue reading
New mural by Primo in Coghlan
December 6, 2012
Primo finished a new mural in Coghlan on Sunday featuring an African tribeswoman covered in flora.
Next Reading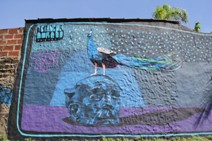 Continue reading
Triángulo Dorado paint new mural in Florida
December 8, 2012
Triángulo Dorado completed a new mural in Florida in the Province of Buenos Aires this week. It features a peacock...