Previous Reading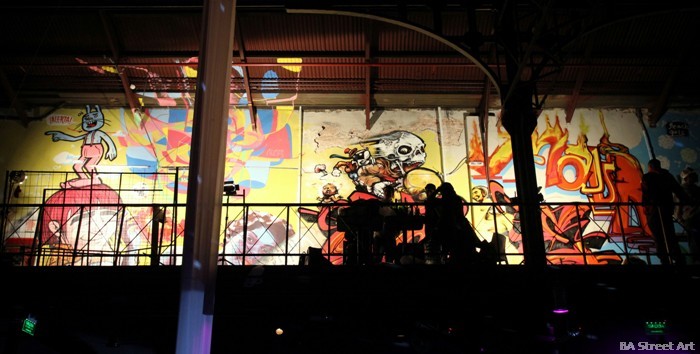 Continue reading
Street artists paint inside Buenos Aires nightclub
September 20, 2012
More than 30 street artists have been painting new designs inside the nightclub Boutique in San Telmo. The project called...
Next Reading
Continue reading
Nanook in Buenos Aires
September 24, 2012
Nanook has been in Buenos Aires this week and painted this stunning new mural in Villa Crespo. The Baltimore-based street...