Previous Reading
Continue reading
The Wall Mania - latest murals by Run Dont Walk and Mart
January 23, 2012
Run Dont Walk and Mart have painted new murals in Palermo for The Wall Mania project. It's a campaign for...
Next Reading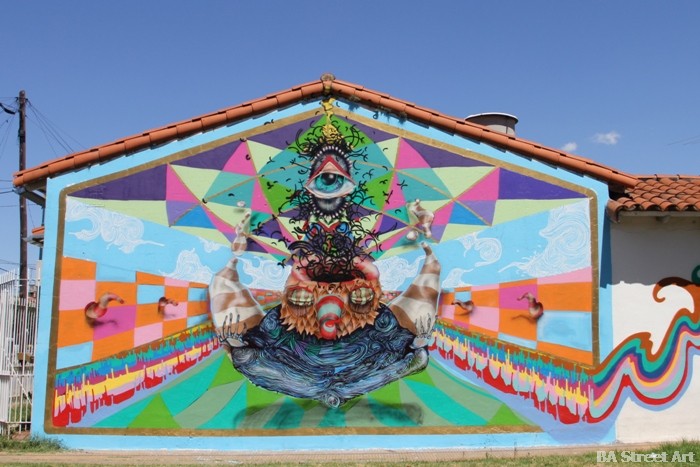 Continue reading
Dazzling new artwork by Roma
January 27, 2012
Roma is working on a stunning new artwork in Villa Ballester in the Province of Buenos Aires. The design features...