Previous Reading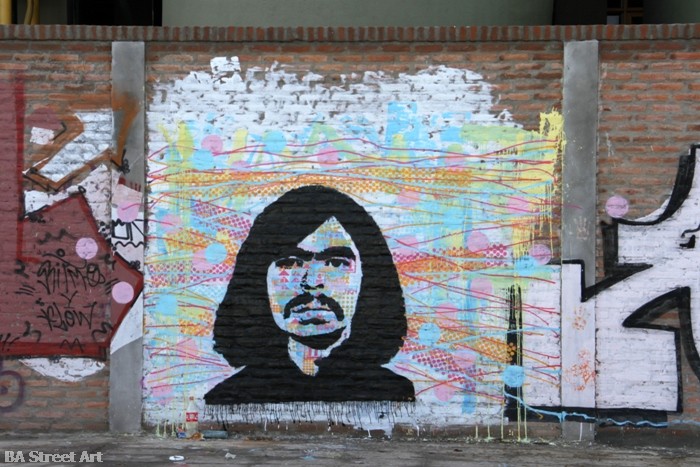 Continue reading
New design in Colegiales by Cabaio Stencil
July 26, 2011
New design by Cabaio Stencil in Colegiales painted a couple of days ago. Cabaio told us the design isn't of...
Next Reading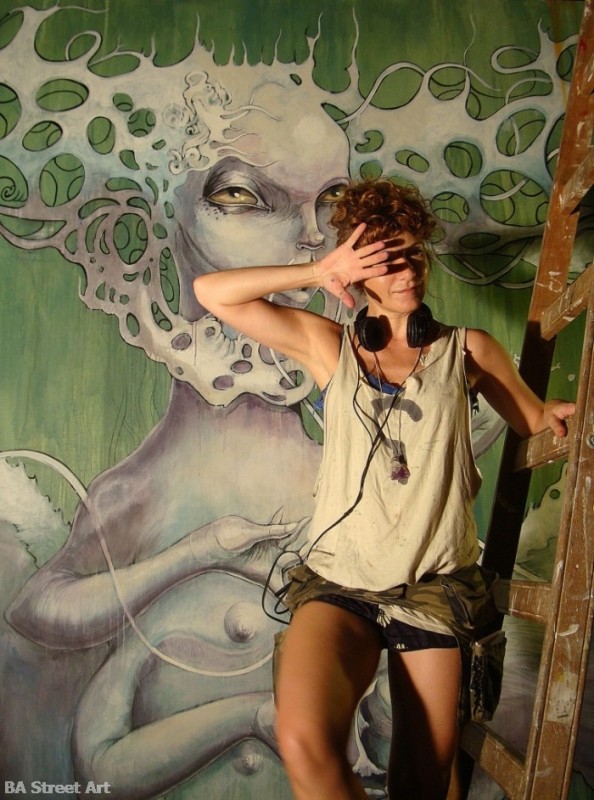 Continue reading
Special effects: interview with Georgina Ciotti
July 28, 2011
Her beautiful designs light up a bar and theatre space, a tango studio, two hairdressers and a beauty parlour. Since...