Previous Reading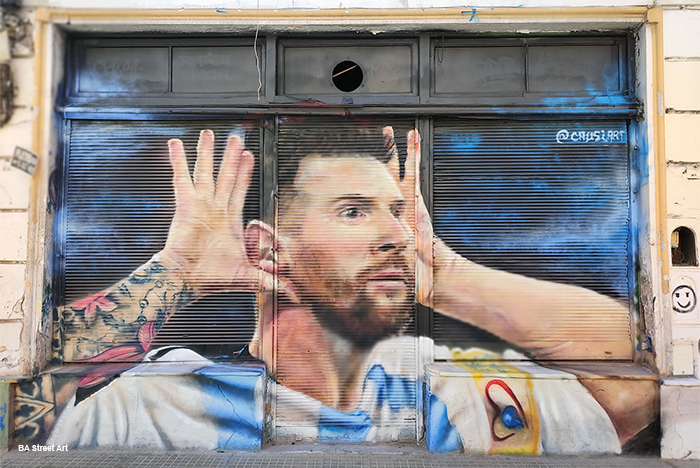 Continue reading
New Leo Messi mural in Buenos Aires by Causi Art
January 11, 2023
Causi Art has painted a new mural of Lionel Messi in Buenos Aires. All photos by Buenos Aires Street Art.
Next Reading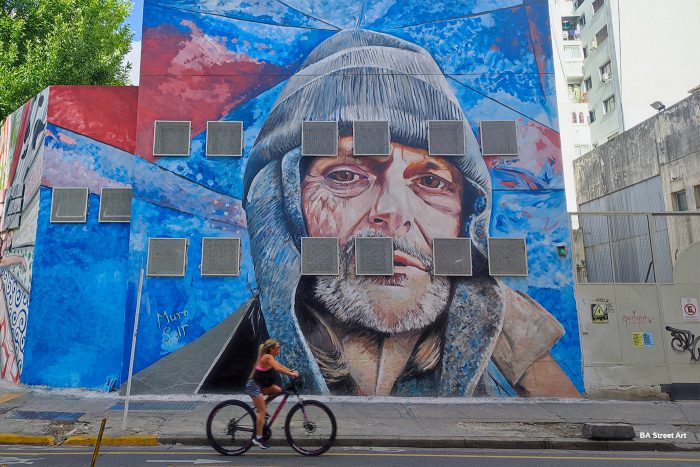 Continue reading
New mural in Once, Buenos Aires by Muro Sur
February 17, 2023
Muro Sur has painted a series of new murals in Once, Buenos Aires relating to the neighbourhood. Photos by Buenos...