Previous Reading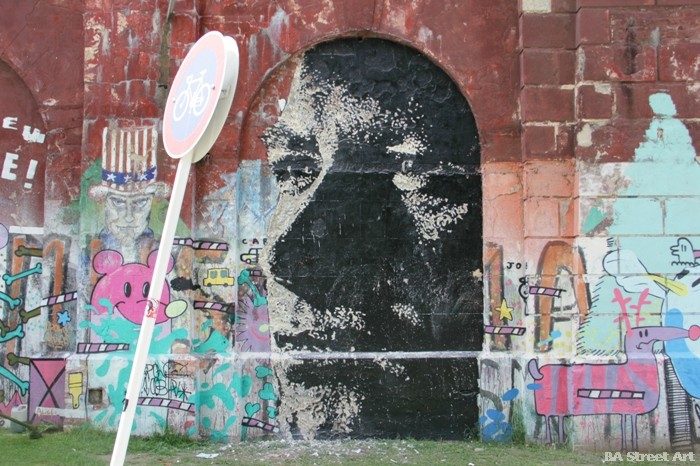 Continue reading
Vhils artwork in Buenos Aires painted over
June 10, 2013
A stunning artwork by Portuguese street artist Vhils in Palermo, Buenos Aires was painted over a few weeks ago.
Next Reading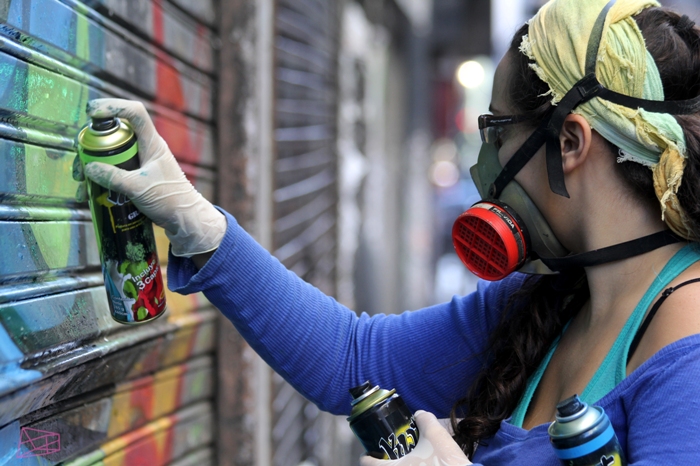 Continue reading
Microcentro Buenos Aires painted by street artists
June 16, 2013
Street artists were painting new designs on the shutters of local businesses in downtown Buenos Aires at the weekend. The...