Today 2nd April is the anniversary of the start of the Las Malvinas conflict during which 649 Argentine military personnel, 255 British soldiers and three Falkland Islanders died. In 2010, for the bicentenary of Argentina, Martin Ron painted this excellent mural in Tres de Febrero remembering those who fought in the war.
Mural by Martin Ron
'Neither forgiven or forgotten.' Mural in Villa Crespo commemorating 2nd April 1982
Mural marking the 30th anniversary of the conflict in 2012 and reinforcing Argentine claims over the sovreignty of the islands.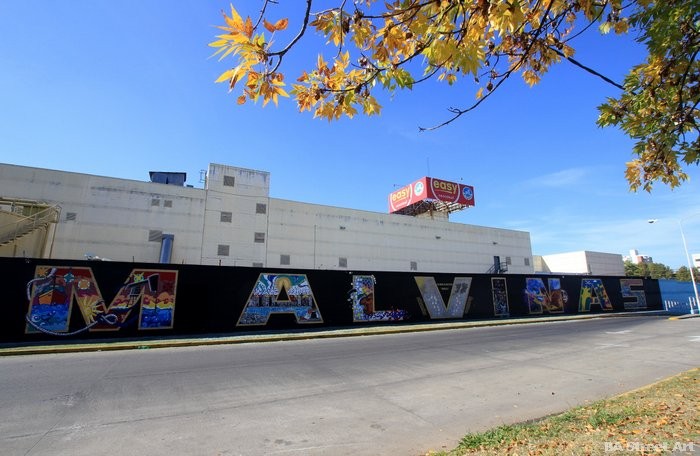 Mural painted in 2013 in Tres de Febrero, project organised by Embellecimiento Urbano
(Original article edited on April 2, 2014)