Previous Reading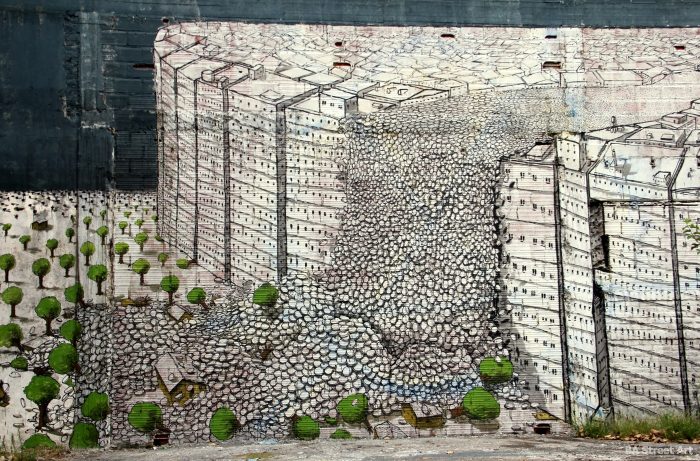 Continue reading
Blu paints another great new mural in Buenos Aires
January 11, 2012
Blu has painted another stunning new mural in Buenos Aires. Exclusive photos of the new artwork by Buenos Aires Street...
Next Reading
Continue reading
New mural by Jaz in Villa Crespo
January 15, 2012
Jaz has started the new year in style with two fantastic murals in Buenos Aires. This is a beautiful new...