Previous Reading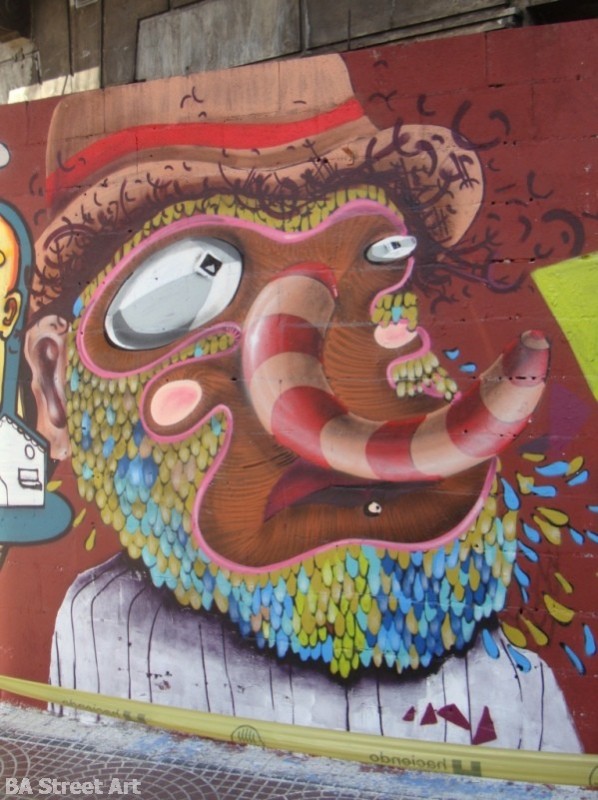 Continue reading
New mural by Sam, Corona, Roma and Warrior
August 26, 2011
It's been a few weeks since these guys have painted any new murals in Buenos Aires. This is the latest...
Next Reading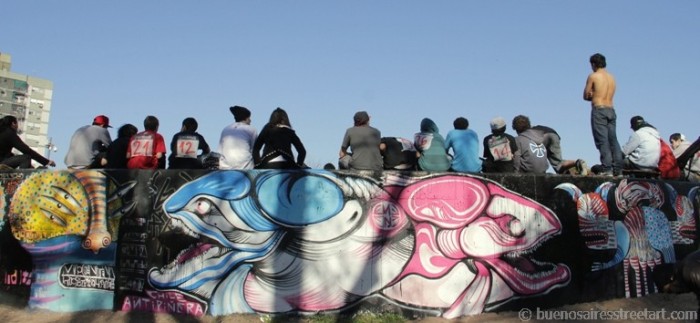 Continue reading
Ene Ene paints Chile president as two-headed piranha
August 30, 2011
Chilean street artist Ene Ene has painted a two-headed piranha depicting Chile's president Sebastián Piñera. Ene Ene, who is from Santiago...