Street artists have created a series of impressive new murals in North West Arkansas, U.S.A. for the Unexpected festival. Justkids sent us these photos of the project.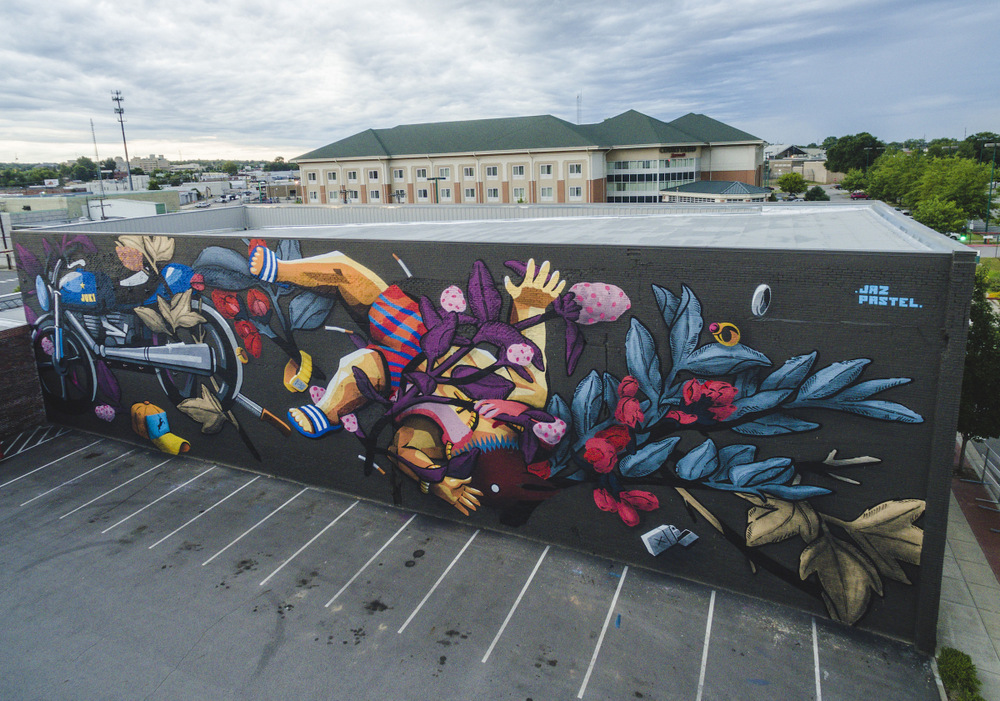 Jaz and Pastel collaborative mural in Fort Smith
Artists taking part included Argentine duo Jaz and Pastel, Faith 47, Guido Van Helten, Bordalo II, Alex Diaz, Cyrcle and Okuda San Miguel.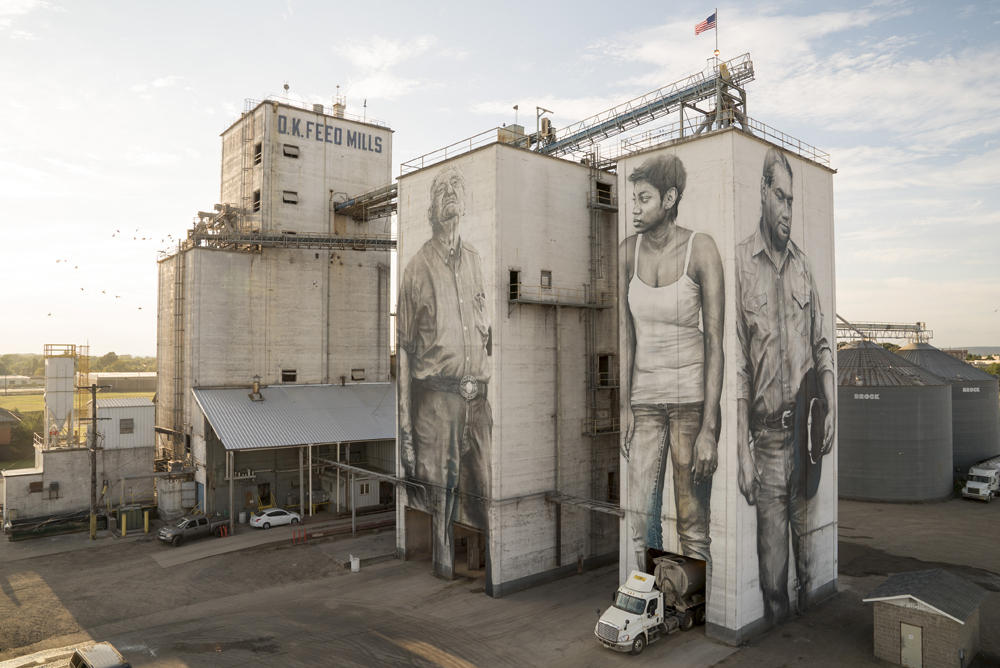 Portraits on a mill by Australian street artist Guido van Helten
Fox created by Bordalo II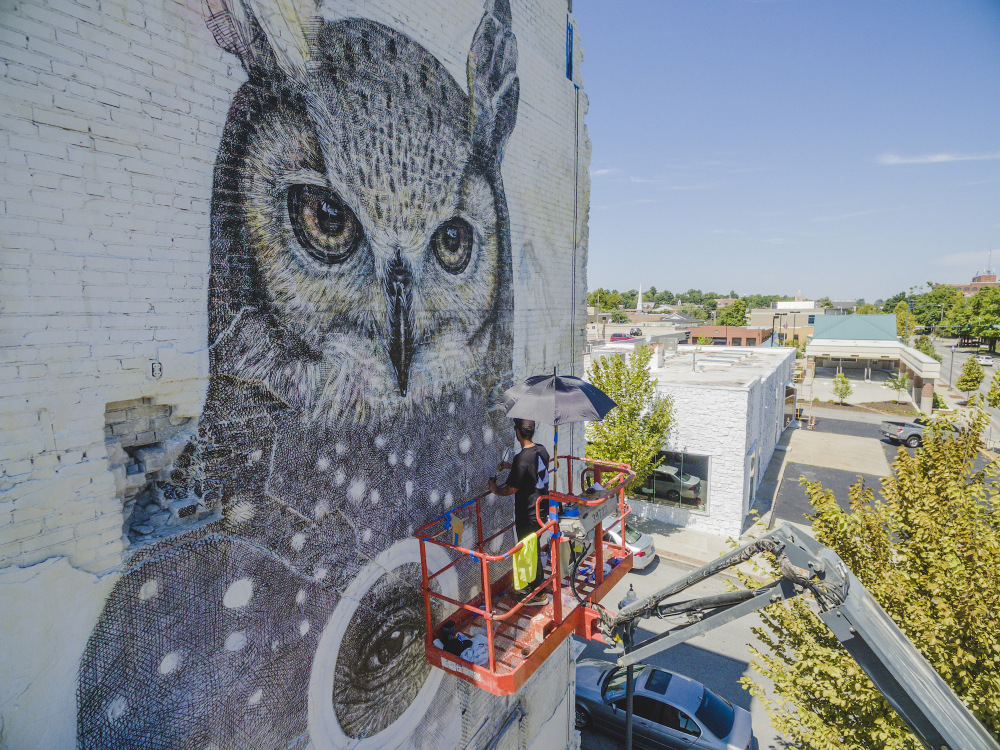 Alexis Diaz painting in Fayetteville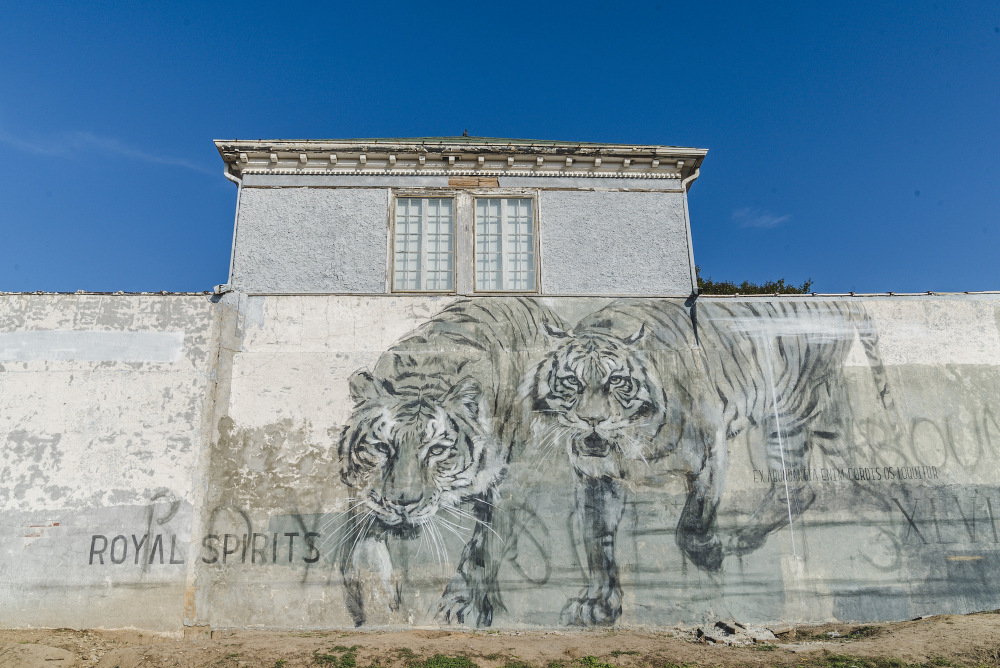 Faith 47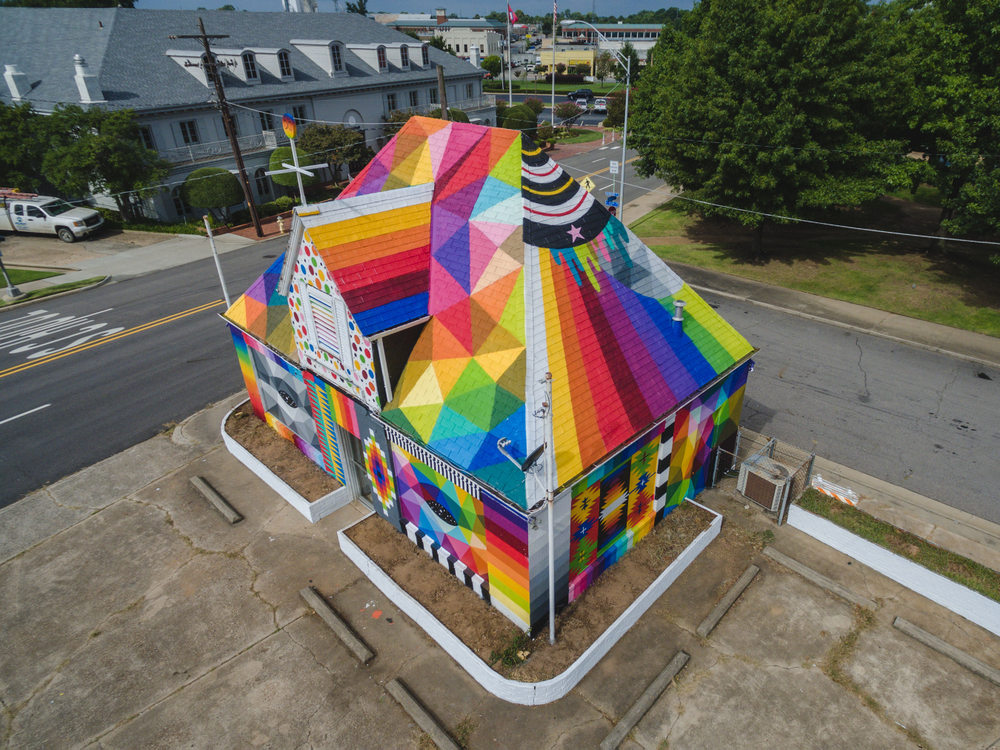 Abandoned house painted by Spanish artist Okuda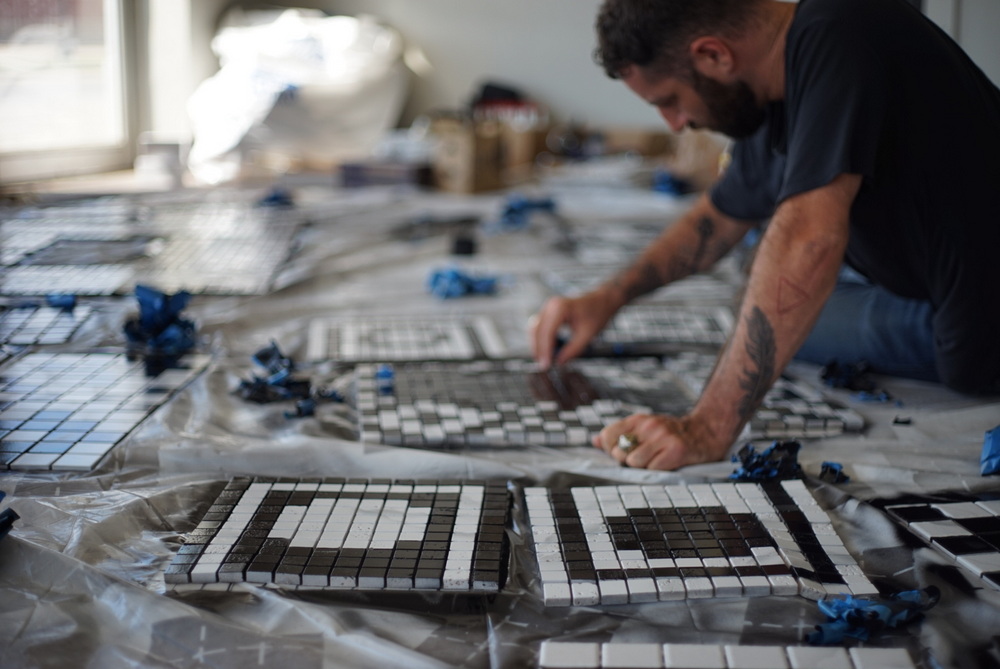 Installation created U.S. artists Cyrcle
Project was organised by non-profit organisation 64.6 Downtown in Fort Smith and was curated by Charlotte Dutoit of Justkids and took place over two weeks at the start of September. Photos by Raymesh Cintron.