Street artists were painting some brilliant new artworks at Meeting of Styles 2012 "All in One" in Barracas on Saturday. Photos for Buenos Aires Street Art by Federica Alice.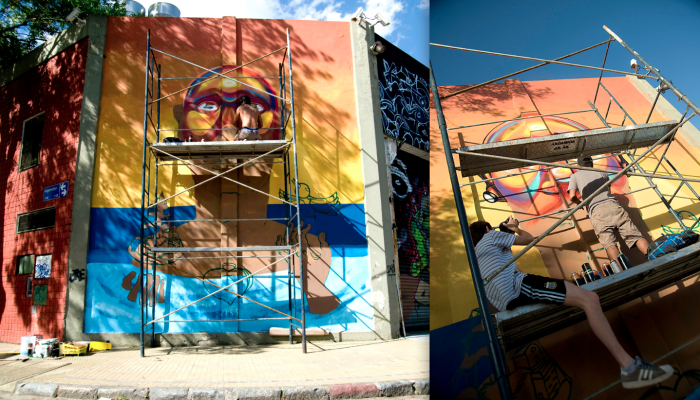 Entes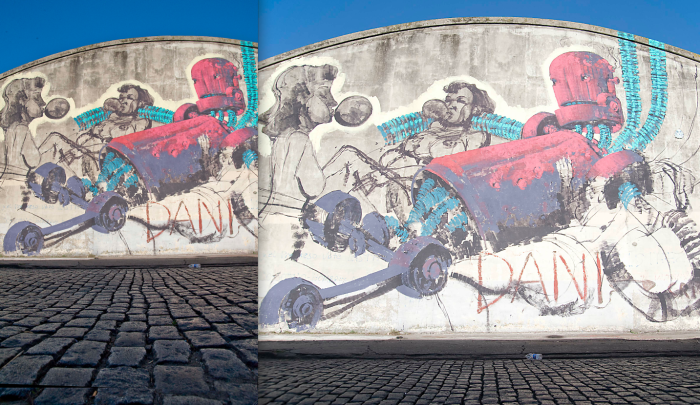 Lean Frizzera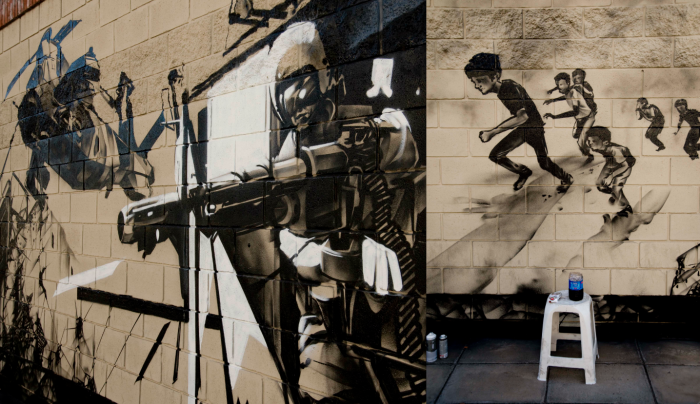 Dame
Cuore
Dano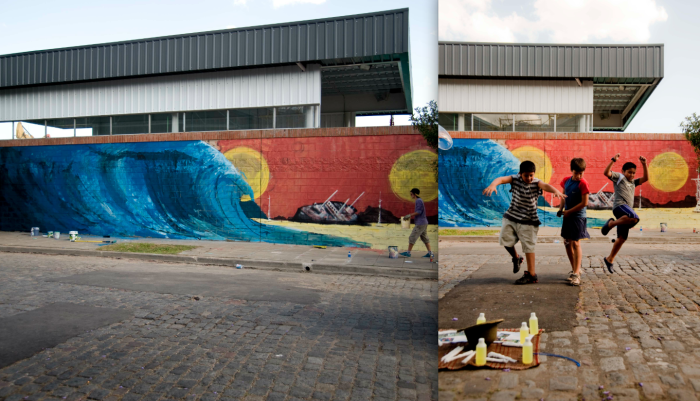 THG (Heis)
Georgina Ciotti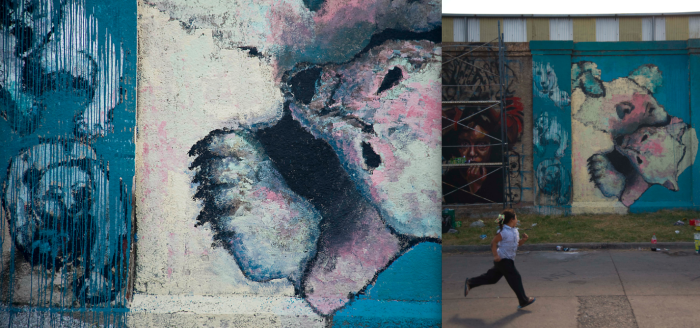 Mati Quiroga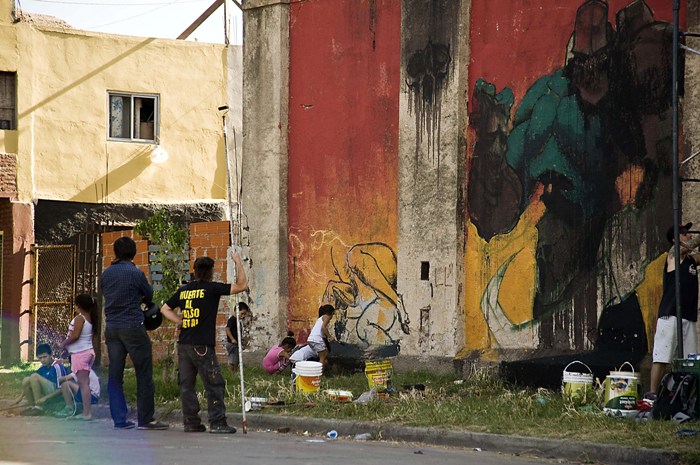 Anita Messina and Emy Mariani
Photos © Federica Alice/Buenos Aires Street Art.