Previous Reading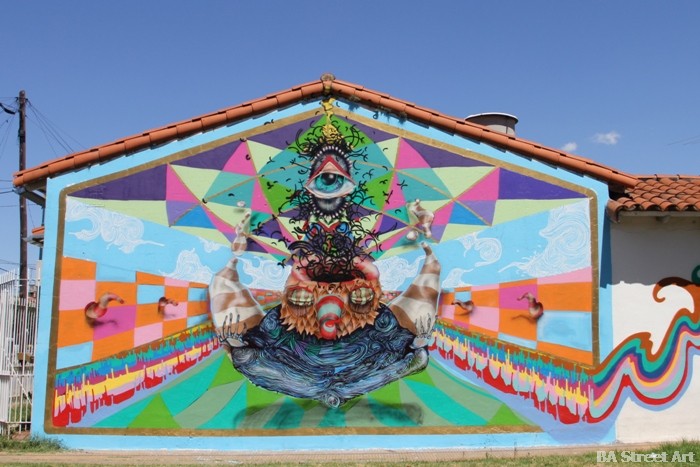 Continue reading
Dazzling new artwork by Roma
January 27, 2012
Roma is working on a stunning new artwork in Villa Ballester in the Province of Buenos Aires. The design features...
Next Reading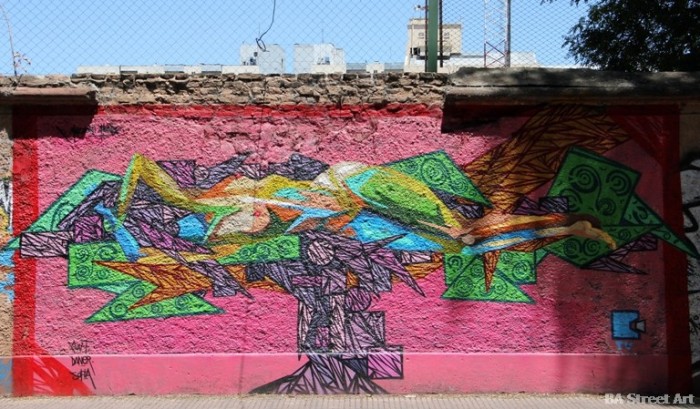 Continue reading
New naked lady by Patxi Mazzoni Alonso
January 30, 2012
Patxi Mazzoni Alonso has painted a new naked lady in Colegiales. One of many of his cool abstract designs you...