Previous Reading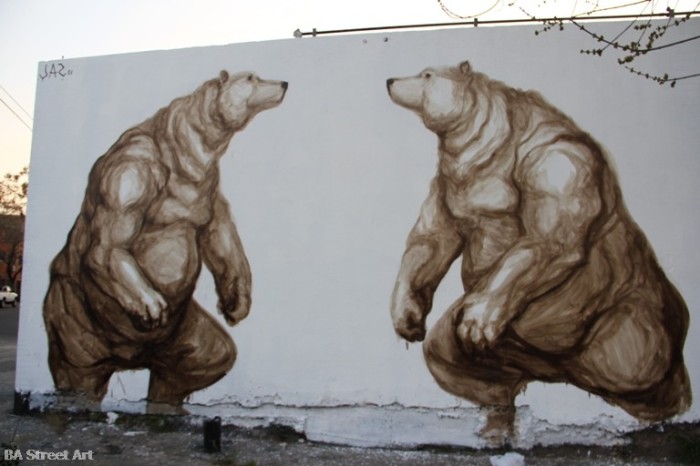 Continue reading
Bear necessities: new mural by Jaz
September 9, 2011
New fantastic mural by Jaz at the bus depot in Villa Crespo painted on Tuesday. It's the second piece that...
Next Reading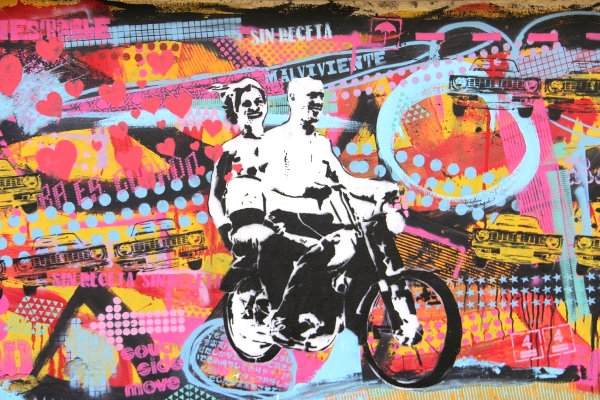 Continue reading
Criminal: new design by Cabaio Stencil
September 11, 2011
Cabaio Stencil have painted a great new stencil entitled 'Malviviente' or 'Criminal' in Colegiales. The design also features the words...