Events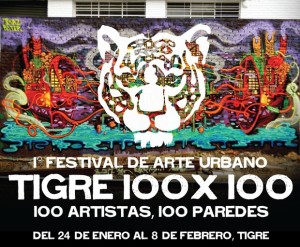 Written on January 25, 2013 at 4:42 pm, by admin
Tigre is hosting its first ever street art festival called Tigre 100 x 100 this week with 100 artists painting 100 walls in the the city and surrounding areas in the Province of Buenos Aires. Artists are painting in three main zones around the river delta until 8th February.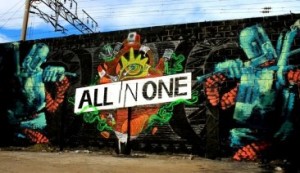 Written on November 19, 2012 at 7:56 am, by admin
The second edition of Meeting of Styles Argentina comes to Buenos Aires this week and the international street art festival under the title "All in One" will be held in the neighbourhood of Barracas over five days from Thursday 22nd to Monday 26th November. More than 80 street artists including Aryz (Spain), Gaia (USA), Nanook Continue Reading »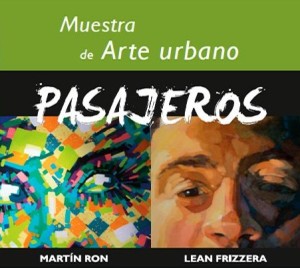 Written on October 22, 2012 at 9:38 am, by admin
Street artists Lean Frizzera and Martin Ron are holding an urban art exhibition in Buenos Aires called "Pasajeros" at BCN (Biblioteca del Congreso Nacional), Alsina 1835 (y Av Callao) with the inauguration this Wednesday 24th October at 6.30pm.