Bastardilla and Gleo were in Buenos Aires a few weeks ago and painted a spectacular new mural together in Congreso.

The collaboration by the two Colombian artists is located in Plaza del Congreso.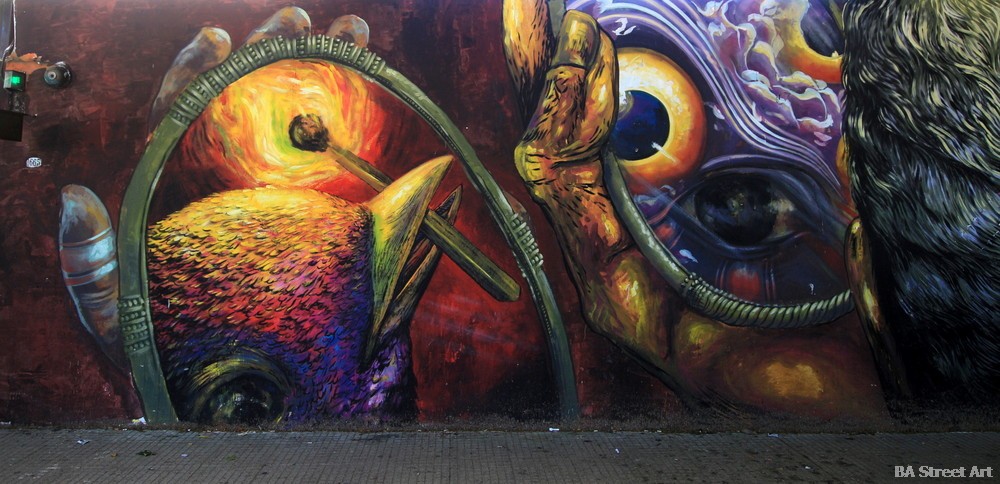 The project was organised by CineMigrante to coincide with the 7th International Cinema Festival held in Buenos Aires in October.

All photos © BA Street Art